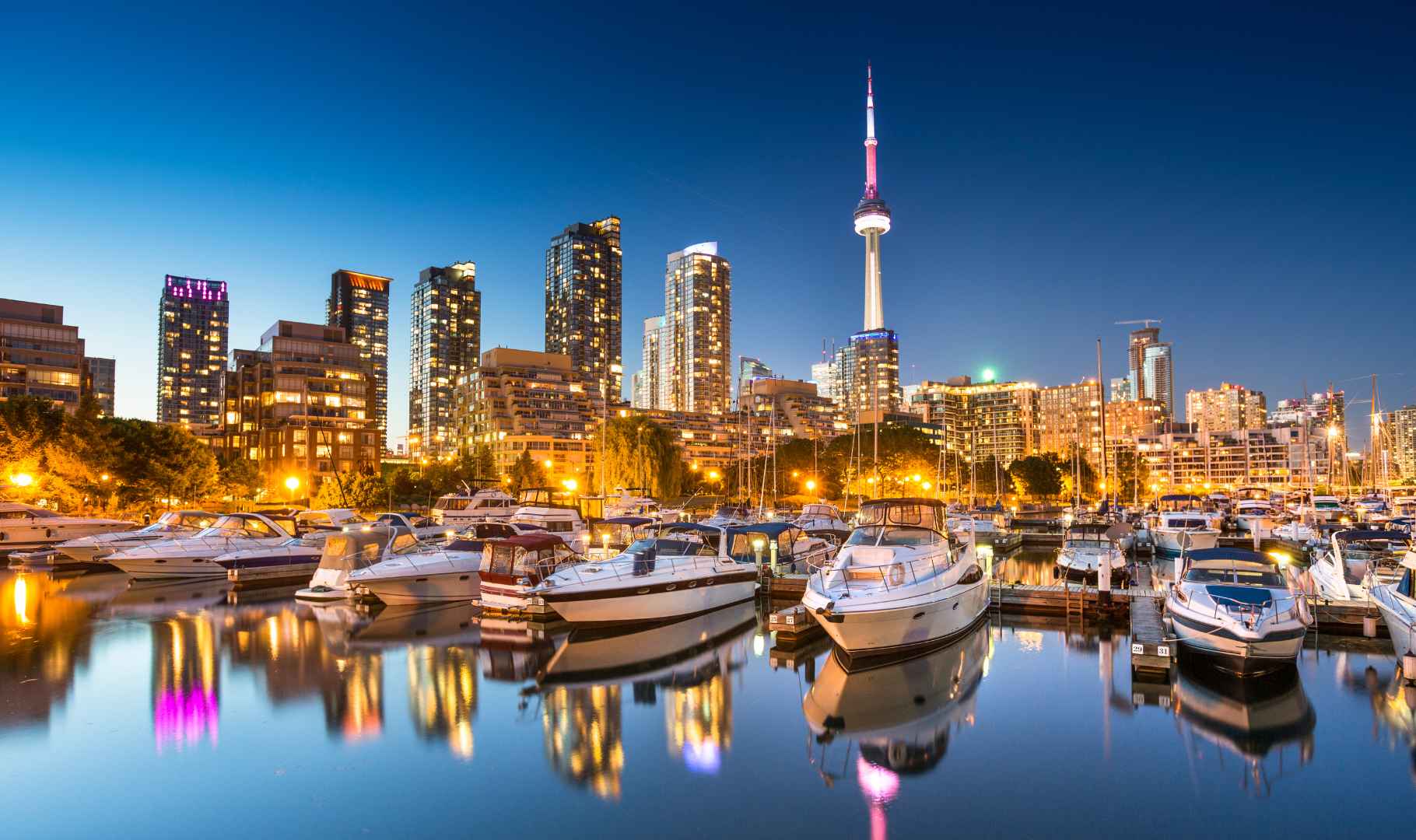 Ontario's Gaming Landscape: What Does it Look Like Now?
Work with us

Since the inauguration of Ontario's regulated gaming sector over a year ago, various gambling entities have uniquely positioned themselves within the industry. So, what differentiates a successful operator in this highly competitive North American market?
In the 16 months post-regulation, diverse gambling establishments have endeavoured to establish their footprint in North America's most lucrative market. This includes prior unregulated market participants transitioning to a regulated environment, leading European entities, media outlets branching into betting, and traditional land-based businesses seeking online opportunities.
The Current Scenario
Ontario's gaming market has escalated in competitiveness, with data from iGaming Ontario indicating 46 companies operating 71 brands as of the first quarter of 2023. A distinguishing feature of this market is its broad-based participation, a stark contrast to the U.S., where regulatory barriers often lead to market dominance by a couple of key players.
Transition from the Grey Market
While the U.S. addressed its unregulated gambling market in 2006 with the Unlawful Internet Gambling Enforcement Act (UIGEA), Ontario's offshore sector remained vibrant until 4 April 2022. After this, many operators transitioned to the regulated market, aligning with the objectives of the new regulations. 
Nic Sulsky, Chief Commercial Officer at PointsBet emphasises the advantage of long-standing entities that transitioned with comprehensive player data.
For instance, Bet365's market dominance in Ontario can be attributed to its pre-regulation brand equity and extensive player data. However, the transition faced challenges. 
Aleksandra Sygiel of Pinnacle Sports underscores the complexities customers face due to intensified regulatory protocols.
iGaming's Prominence in Ontario
iGaming commands a significant portion of Ontario's gaming landscape. Out of the total Q1 wagers, $11.6bn (or 83%) was attributed to iGaming, generating $392m (or 72%) in revenue. Given these statistics, operators like PointsBet invest heavily in enhancing their casino offerings. The objective is to integrate sports betting enthusiasts into the iGaming ecosystem seamlessly.
Strategies for Market Success
Many industry participants believe that an unwavering commitment to product excellence is paramount. It's recognized that both sports punters and iGaming aficionados often explore multiple platforms. Pinnacle Sports, for instance, targets the seasoned bettor, emphasising superior market odds over promotional offers.
Asit Ganguli, country manager at Neo.Bet, similarly stresses the importance of long-term customer relationships over aggressive marketing tactics.
The Role of Media in Gaming
Media integration offers another avenue for differentiation. TheScore, initially a sports media platform, seeks to leverage its rapport with sports enthusiasts. They view betting as an integral part of the broader fan experience, and their media lineage enables a unique content and betting integration that stands apart from conventional operators.
Harnessing Sponsorship Opportunities
In addition to media integration, sponsorships serve as a potent tool for brand establishment. PointsBet, for instance, has employed a strategy of aligning with trusted sports properties in Canada, even exploring opportunities in less conventional sports like curling, which resonates with a significant portion of Canadians.
Future Prospects
While the U.S. has witnessed market exits, Ontario's market remains vibrant and expansive. The continuous growth, as evidenced by five consecutive quarterly revenue records, underscores the market's robustness. It's anticipated that while not all players will thrive in the long run, for now, the market offers ample opportunity for those willing to navigate its challenges.