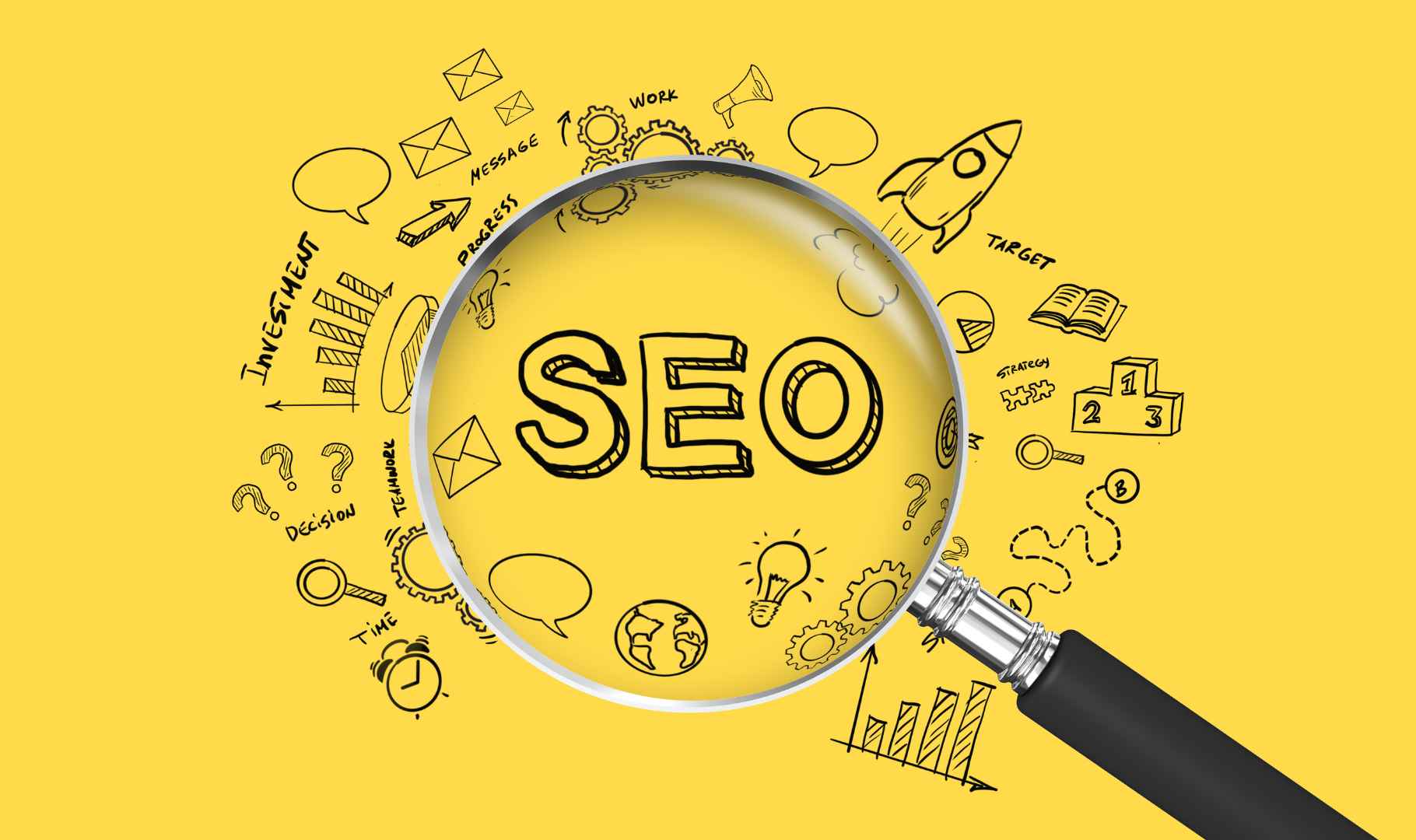 Link Building for iGaming Sites: Beat the Odds and Boost Your SEO Rankings
Work with us

Hey, all you iGaming operators, affiliates, and marketers out there! We know you're always looking for that edge to skyrocket your site's performance. You've tuned your game offerings, streamlined user experience, and now you're wondering, "What's next?" The answer is a robust link-building strategy. But before you roll your eyes, thinking, "Not another SEO guide," hear us out. This isn't just any guide; this is link-building for iGaming—the landscape where traditional SEO techniques often fall flat.
What is Link Building for iGaming?
These backlinks act as votes of confidence in your website's content and authority, signalling to search engines like Google that your site is credible and worth ranking higher in search results.
Why Building Links for iGaming Sites is Important?
How to Build Quality Links for Your iGaming Website
For starters, we're talking about a niche that often gets a cold shoulder from mainstream publications. Your typical mom-and-pop blog won't be too thrilled to link to your sports betting site. You need to think out of the box, and that's exactly what we'll show you how to do. When building links for iGaming sites, you have several options to consider. Each type of link serves a unique purpose and can contribute to your overall SEO strategy in different ways.
Here's a rundown of the different types of links you can build for iGaming sites:
1. Editorial links
These are links that are naturally given by other websites that find your content valuable and link to it within their articles or posts.
2. Guest post links
These are links you earn by writing guest articles for other websites in your industry or related niches.
3. Forum and community links
Links that come from your participation in online forums, Reddit threads, or other community-based platforms.
These are links you get from social media platforms like Twitter, Facebook, and Instagram.
5. Business directory links
You get these links from online business directories specific to the iGaming industry.
6. Resource page links
Links from pages that list valuable resources in the iGaming industry. Resource pages are often overlooked. These are pages on other websites that list useful links and resources. If you've got a gem of a guide or an infographic, reach out to sites with resource pages and pitch your content.
7. Sponsored links
You get these links after paying to the webmasters to appear on a website.
8. Partnership and collaboration links
These links are obtained through partnerships or collaborations with non-competing brands in the industry. The iGaming industry is vast. There are game developers, regulatory bodies, and tons of other niche sectors that you can partner with. A mutual backlinking agreement can work wonders here.
9. Review links
Links that come from review websites or articles that evaluate iGaming services or games.
10. Infographic links
These are links generated when other websites share your infographics.
Best Practices to Remember When Building Links for iGaming Sites
The iGaming industry is a competitive and often complex landscape. With high stakes and even higher rewards, it's crucial to ensure your website is visible and authoritative. One of the key ways to achieve this is through an effective link-building strategy.
However, given the industry's unique challenges, link building for iGaming sites requires a tailored approach. Below are some best practices to consider:
1. Quality over quantity
In the iGaming industry, credibility is everything. One high-quality link from a reputable source is worth more than a dozen low-quality links from sketchy sites. So, focus on creating killer content that other sites would genuinely want to link to. Whether it's an in-depth guide to betting strategies or the latest news in the iGaming world, quality content is your first ticket to link-building success.
How to do it:
2. Know the regulations
iGaming is heavily regulated, and failing to adhere to guidelines can result in penalties or even legal action.
How to do it:
3. Leverage iGaming communities
Industry-specific platforms already have a relevant and engaged audience, making them ideal for link-building efforts. Also, online forums and social media groups are goldmines for quality links. Share your expertise, answer questions, and get involved in discussions. Remember, the goal is not just to drop your link and run; you need to provide value that establishes your site as an authority.
How to do it:
4. Build Relationships
Long-term relationships can provide a steady stream of high-quality backlinks and also offer opportunities for collaborations.
How to do it:
5. Use localized strategies
iGaming regulations and interests can vary significantly from one region to another. A localized link-building strategy can help you target the right audience.
How to do it:
6. Monitor and analyze
Link building is not a "set it and forget it" task. Monitoring helps you understand what's working and what needs adjustment.
How to do it:
7. Transparency and ethics
Unethical practices like buying links can severely harm your site's reputation and search engine ranking.
How to do it:
8. Diversify your link profile
A diverse link profile shows search engines that your site is a valuable and reliable source of information.
How to do it:
By following these best practices, you'll be well on your way to building a robust and effective link-building strategy for your iGaming site. Remember, like any good game, link building requires strategy, patience, and a bit of luck. So, may the odds be in your favor!
Final Words
Link building is an indispensable element of iGaming SEO that can significantly impact your website's visibility, credibility, and organic traffic. By consistently implementing effective link-building strategies, you can enhance your position in the competitive iGaming landscape and ultimately attract more players to your platform. Remember that link building is an ongoing process, and maintaining a robust backlink profile requires dedication and continuous effort.