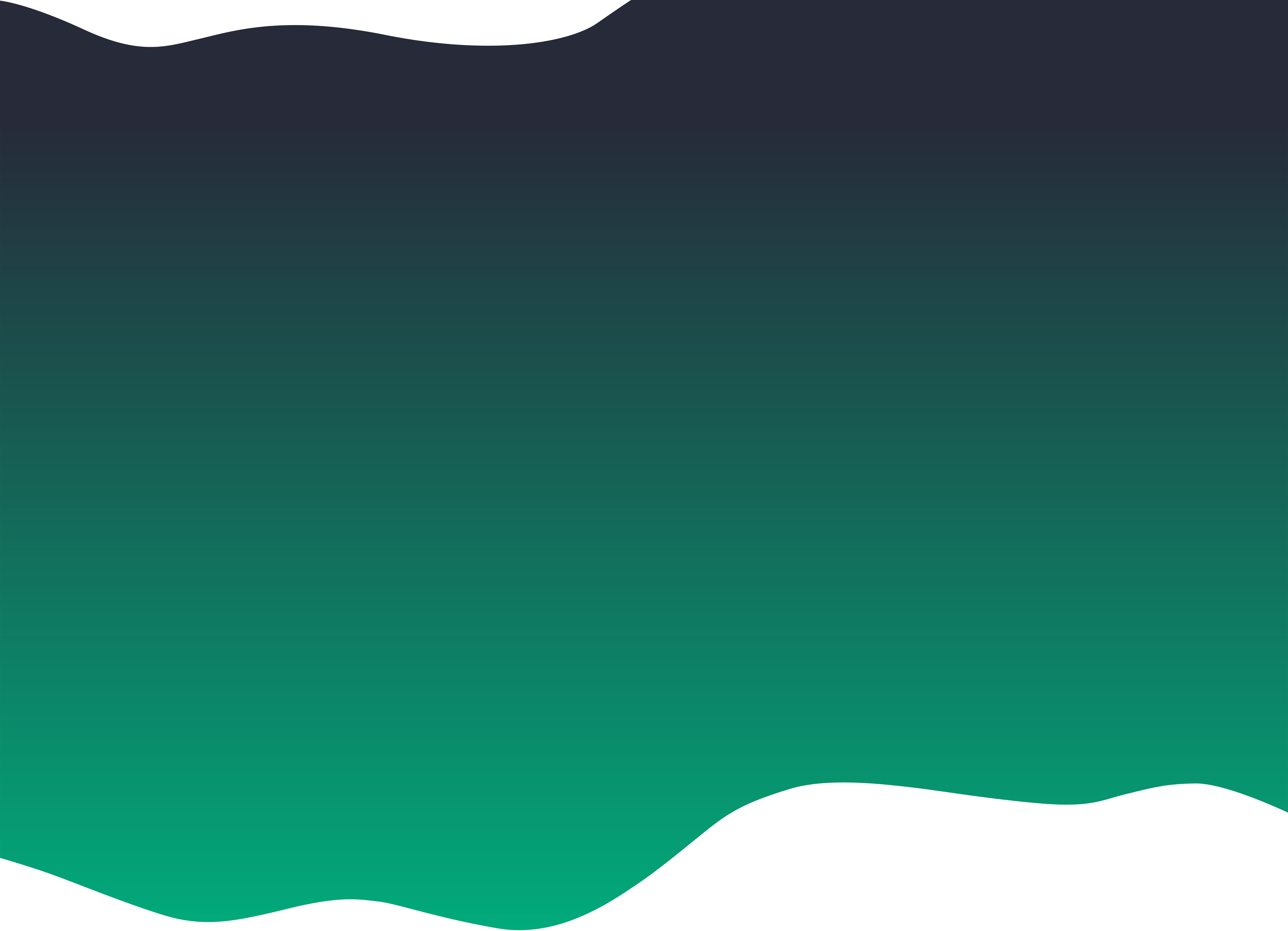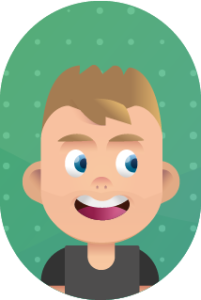 About Us
A digital advertising agency within the iGaming industry
SPUDO is a digital advertising agency founded in 2019 with the main focus on generating Value to Casino, sportsbetting and eSports operators. We see the global market as our workingspace, where we can use our creativity & marketing skills in a competitive industry.
We work with affiliate marketing, where we get a commission when we deliver a customer. In this way, the operators only pay for results – and not dull promises!
We do not operate any casino, sportsbetting og eSports brands, we simply help with the advertising
In 2023 we acquired a local advertising company who specialised in linkbulding services, helping online companies with improving their rankings in the search engines world wide. This acquisitions gave us a headstart where we from day one can offer a premium linkbuilding service through SPUDOLINKS to our Operators and Affiliates in many countries
Today our team consists of 13 employees, all based in Aalborg in the top of Denmark!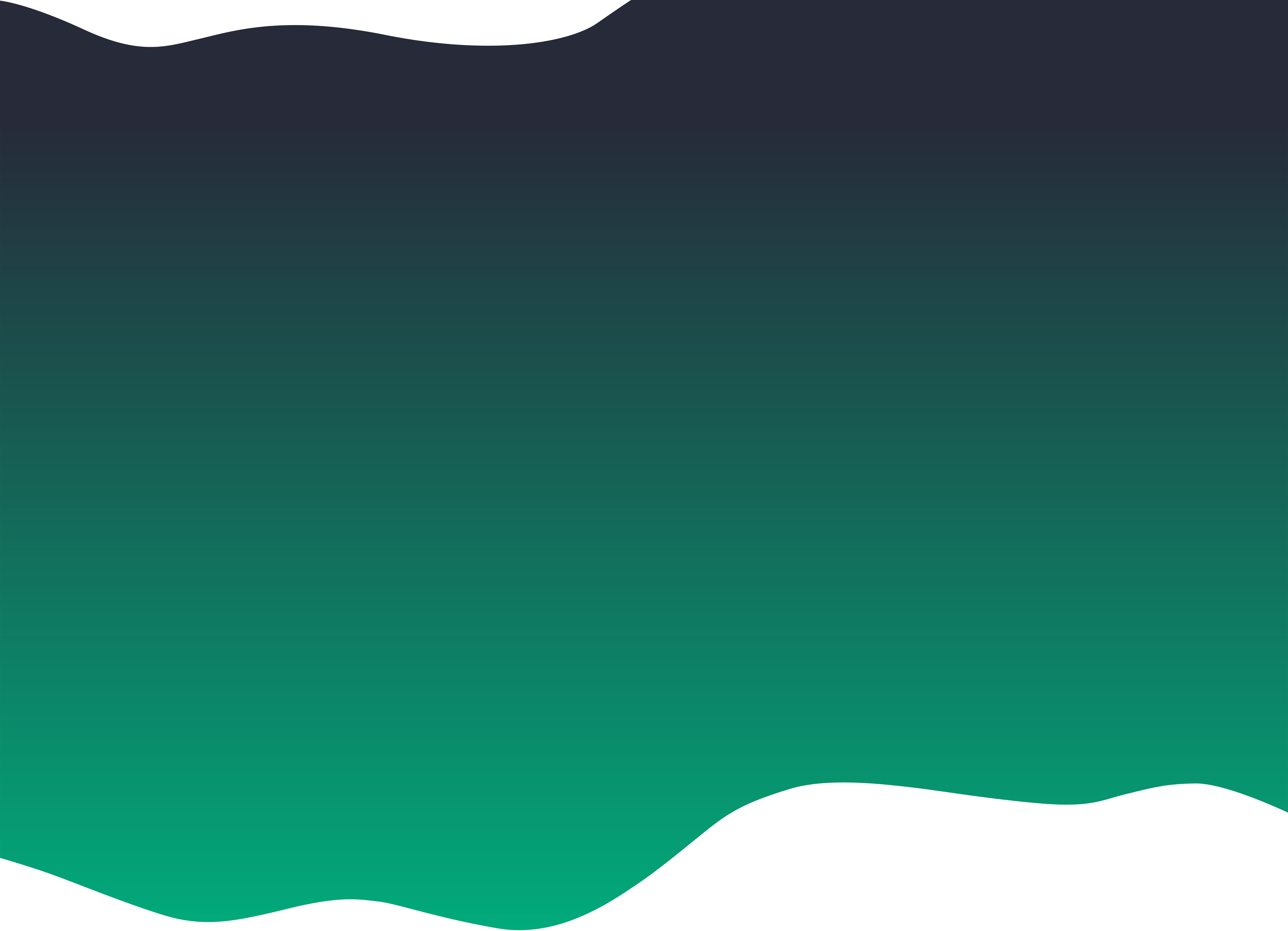 Our Journey