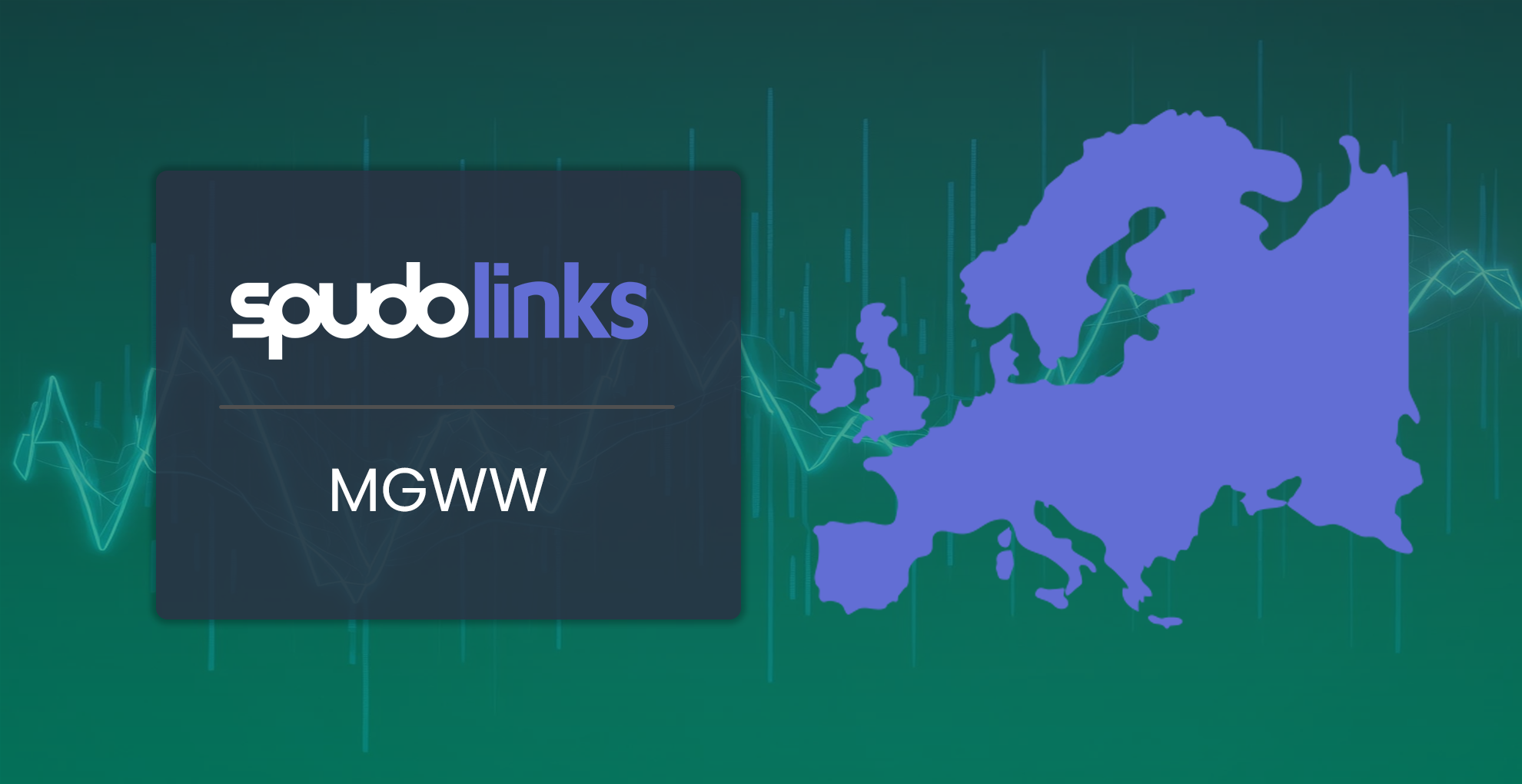 Spudolinks help MGWW client with ranking higher, increasing traffic and drive more business
Work with us

Based on the reputation and track record of spudolinks in providing linkbuilding services, we greatly benefit from working with them. Link-building is a crucial aspect of SEO, and spudolink's expertise in this area can help our clients rank higher, increase traffic, and ultimately drive more business.

Moreover, spudolinks approach to linkbuilding is known to be ethical and sustainable, which means that our clients will not be penalized by search engines for using black hat tactics. This is important in ensuring that our clients remain credible and trustworthy in the eyes of search engines and users. Additionally, the spudolinks team is highly skilled and knowledgeable in the field of SEO and link building, so we can be assured of getting high-quality service and advice.

"They are also known for their excellent customer service, so we can always expect a smooth and hassle-free experience throughout the duration of our cooperation"

In summary, working with spudolinks brings pleasure! With their expertise, ethical approach, and excellent customer service, spudolinks is a reliable and trustworthy partner!
Karolina Dubrovka, MGWW