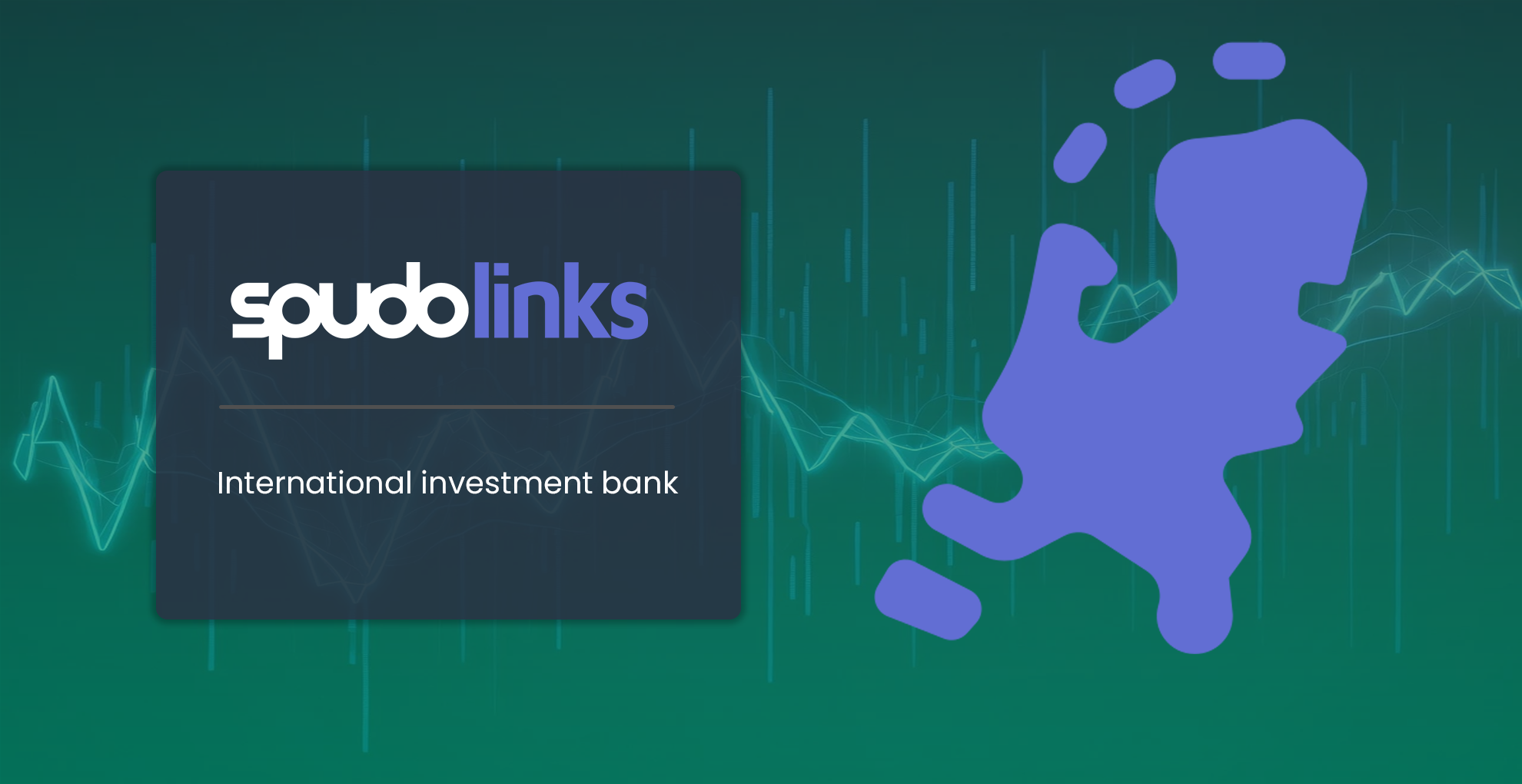 Case study: International investment bank use Spudolinks in the Dutch market
Work with us

Client Background
Our client, an international investment bank, embarked on a journey to establish a dominant online presence in the Dutch market. Our clients understood the need to increase their exposure, draw targeted visitors, and establish their position as reliable financial partners while the financial sector underwent a digital change.
Challenges
Competitive Market: Due to the intense competition in the financial industry, our client had a difficult time standing out from the many other participants in the Dutch market.
Localized Visibility: Being successful in a niche market like the Netherlands required them to adjust their strategy to take into account regional characteristics, user preferences, and language barriers.
Unlocking Organic Potential: The client's website needed to advance and gain improved organic rankings for Dutch-language searches despite its widespread reputation, limiting its accessibility to potential customers.
Our Approach
To address these challenges and achieve the client's objectives for growth, we designed a link-building strategy tailored to the Dutch financial market:
We conducted an in-depth analysis of the Dutch financial landscape and the link-building strategies these competitors use.
Collaborating closely with the client, we optimized their website content for the Dutch market, ensuring alignment with the local audience's search intent as well as the mission of the bank itself.
We focused on creating insightful and informative content related to the Dutch financial market, investment trends, and economic insights. This content not only demonstrated our client's expertise but also attracted authoritative backlinks and, subsequently, readers.
Through partnerships and cooperation with Dutch financial blogs, magazines, and websites, we were able to establish our client's credibility by using our network inside the financial sector.
Results
Our customized and professional; approach led to remarkable outcomes for our client:
Over a span of 17 months, our client has recorded a +159% increase in organic traffic originating from Dutch searches.
Our methodical link-building and content optimization efforts placed our client's Dutch website at the top of search engine results, providing them exposure to potential customers.
Through strategic partnerships and thought leadership campaigns, our client improved their authority and expertise in the Dutch financial market, positioning themselves as a leader.
Conclusion
Our collaboration with the international investment bank serves as an example of the value of a specialized link-building strategy in promoting industry leadership and achieving significant organic traffic development. We helped our clients overcome digital barriers, engage with their target audience, and establish solid ground in the competitive Dutch financial market by comprehending challenges and securing the right authority links.