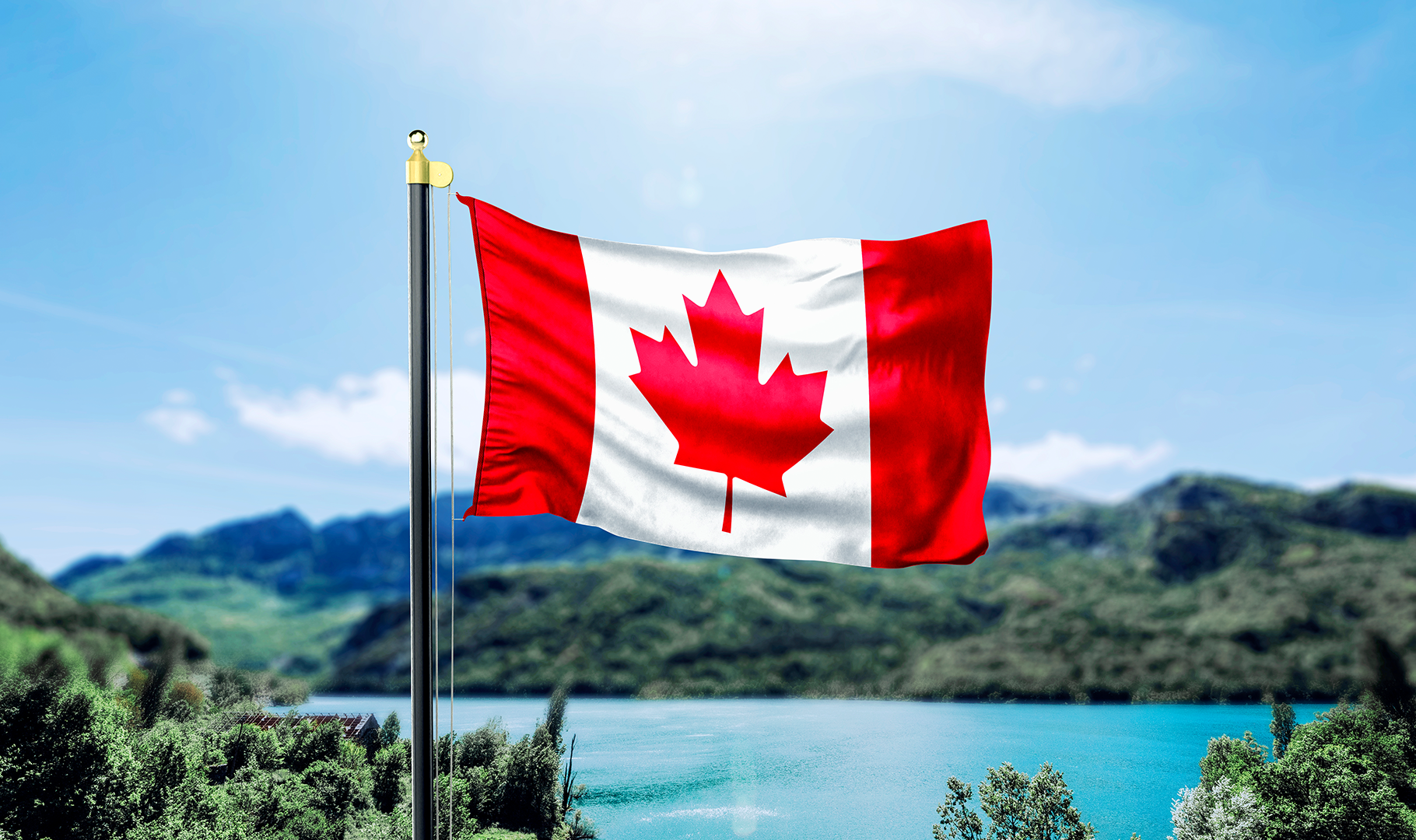 Ontario's Bold Move: Celebrities and Athletes Banned from Gambling Ads
Work with us

The AGCO (Alcohol and Gaming Commission of Ontario) has revised its guidelines to disallow the inclusion of athletes and celebrities in marketing campaigns related to online gaming, effective from February 28, 2024.
The changes to the Registrar's Standards for Internet Gaming also limit the promotion of figures likely to attract a minor audience. The modifications come as the AGCO recognizes the potential risks to individuals below the legal age for gaming.
The updated norms specify that registered iGaming businesses in Ontario are prohibited from featuring active and retired athletes in their promotional materials, except in campaigns solely intended to promote responsible gambling practices.
Enhanced Safeguards for Minors
Following a review of the regulated iGaming market's inaugural year in Ontario, the AGCO has identified that marketing strategies employing individuals with appeal to minors pose potential risks. Before finalising the changes, the Commission consulted various stakeholders in April 2023, including mental health organizations, public health experts, responsible gambling specialists, gaming operators, and the general public.
The newly instituted regulations further restrict the usage of role models and symbols that could appeal to minors. This amplifies the existing standard with previously limited content with a "primary appeal to minors."
Ongoing Regulatory Oversight
As part of its governance role, the AGCO continually assesses emerging risks in the sectors it oversees and updates its standards accordingly. The AGCO Standards for Internet Gaming revisions, set to be implemented on February 28, 2024, include various clauses aimed at preventing targeted advertising towards high-risk, underage, or self-excluded individuals.
The new standards further limit marketing communications to known high-risk players and prohibit exploiting the vulnerabilities of such individuals. Following its responsibilities, the AGCO continually scrutinizes and pinpoints new challenges within the industries it regulates, amending its guidelines as necessary to mitigate these issues.
The modified AGCO Standards for Internet Gaming are scheduled to take effect on February 28, 2024. Below are the enhanced and emphasised clauses:
These updated guidelines reflect AGCO's ongoing commitment to responsibly regulating the gaming industry, especially concerning vulnerable populations.