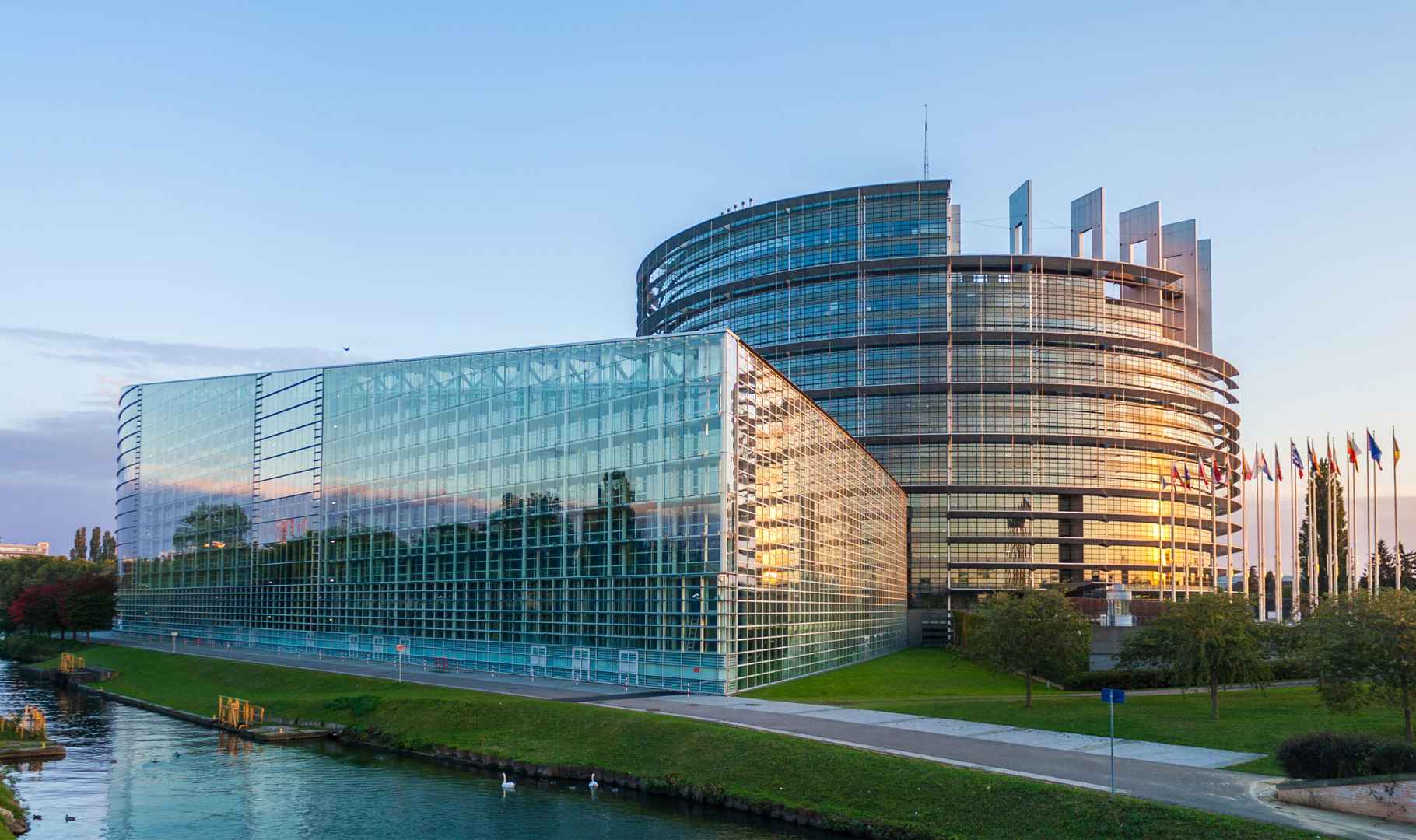 France Explores Amendments to Digital Bill to Regulate Online Casinos
Work with us

Members of Parliament in France have initiated discussions surrounding potential amendments to a proposed bill aimed at establishing regulatory frameworks for the digital landscape. This deliberation carries significant implications for the prospective regulation of online casinos.
The proposed legislation aims to establish oversight over activities defined as "games involving digital objects with monetization potential," which are denoted as JONUM in Article 15. If this legislation is ratified, it would extend its regulatory purview to encompass Web3 products, including those utilized by Sorare and Socios, classifying them as non-fungible tokens (NFTs).
In the endeavor to differentiate JONUM from conventional gambling practices, Article 15 has been the subject of various suggested amendments. One of these proposed changes involves the inclusion of the phrase "with the objective of preventing risks to public order" in the title of the article.
This proposed change addresses the concern that currently, there exists a potential for illicit online casinos to be classified under the JONUM category. Such a classification could lead to illegal operators altering their offerings to digital objects, ostensibly complying with the law.
"This amendment aims to acknowledge this reality and, in turn, provide clarity to Article 15."
A similar amendment has been proposed to facilitate the combat against illegal online casino operations in France by granting land-based casinos the opportunity to offer online gambling, with both being interconnected. The rationale behind this amendment is to provide French players with a pathway toward a secure, regulated and taxed online gambling experience.
Another cluster of amendments contemplates the complete deletion of Article 15. Some proponents of this action argue that the vagueness of the JONUM definition could yield adverse consequences.
An amendment of this nature, introduced by France's Ecologist group, states,
"The Ecologist group is not content with relegating the challenges posed by Web3 to a single article within an all-encompassing bill."
Instead, they "call for a comprehensive bill dedicated to JONUM, blockchain technology, and cryptocurrencies, enabling the parliament to make informed decisions regarding these sectors of the future."
Defining the Regulatory Framework for Gambling One of the amendments recommends that monetizable digital objects should not be "transferred, directly or indirectly, for compensation to any gaming company."
The purpose of this provision is to exclude the application of the JONUM framework to casinos and online gambling. It should be emphasized that online casinos are presently prohibited in France. Nevertheless, in May, a legislative proposal known as Bill 1248 was introduced by Philippe Latombe, a member of the Democratic Movement party.
This bill presents a vision for the regulation of online casinos within France. It introduces a concept of a "five-year moratorium," allowing online casino gambling to be permissible during this period, albeit limited to "domestic entities." Another proposed amendment advocates for removing the word "monetizable" from "monetizable digital games," which appears in the title of Article 15.
This proposed change aims to distinguish JONUM from other forms of gambling, which are subject to specific public health regulations. The amendments collectively assert that JONUM currently satisfies four conditions associated with gambling: it presents an offering to the public, incorporates an element of chance, involves a financial wager, and offers the potential for monetary gain.