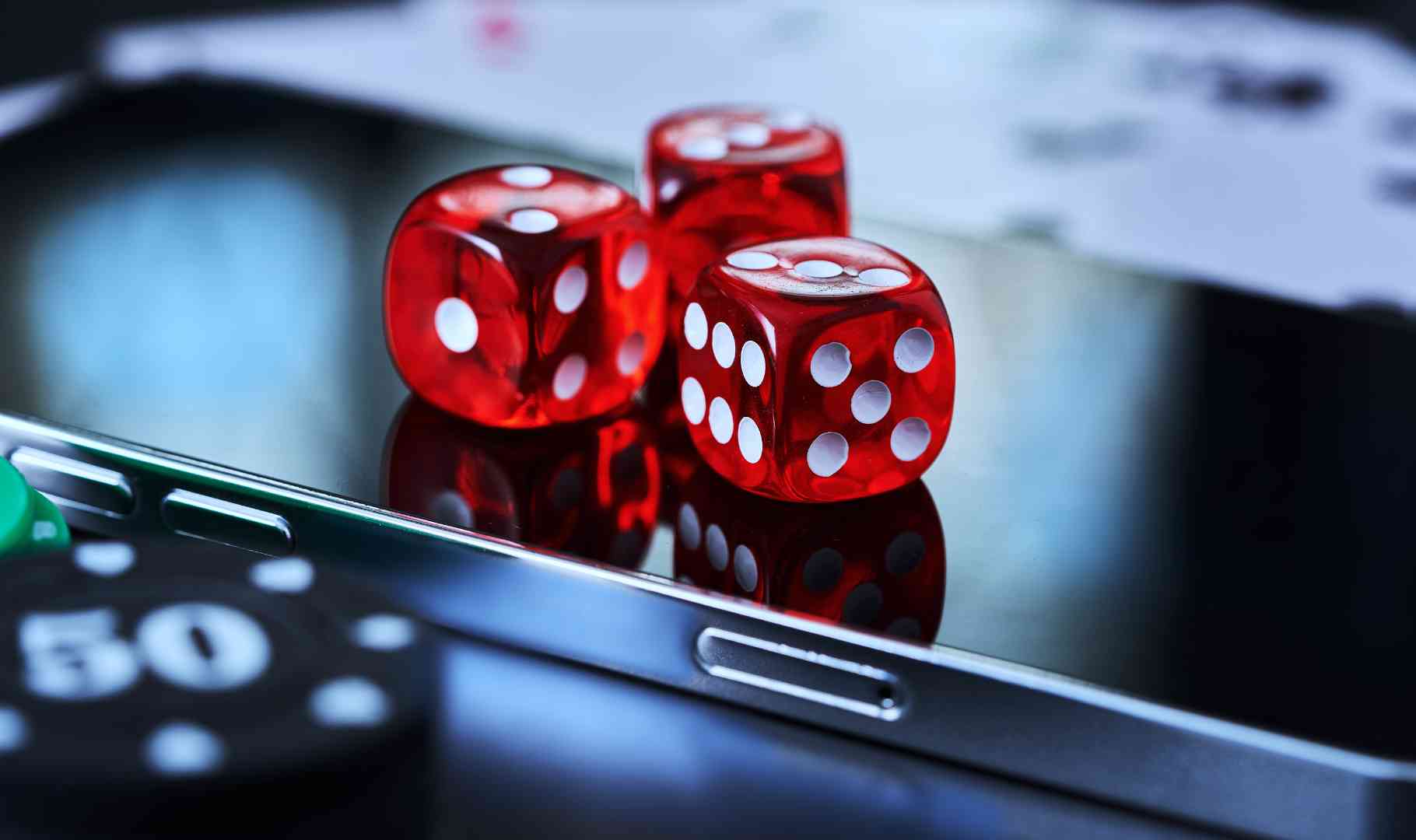 Brazil's Lower House Rolls the Dice, Passes the Gambling Bill
Work with us

Brazil's Lower House Greenlights Comprehensive Gambling Bill The Chamber of Deputies in Brazil has approved the government's all-encompassing gambling legislation, which brings regulation to the domains of sports betting and online casinos.
This legislative achievement marks a pivotal milestone in establishing a regulatory framework for online gambling in Brazil, which ranks as the world's tenth-largest economy. Bill 3,626/23, set to supplant the provisional measure (PM) instated by President Luiz Inácio Lula da Silva in July, has undergone multiple amendments compared to the original proposal introduced by Deputy Adolfo Viana.
Significantly, the new bill legalizes online casinos alongside regulating sports betting. However, fantasy sports betting will remain prohibited, thanks to a specific exemption within the new legislative framework. The next stage for this legislation involves review by the Federal Senate, which has a 45-day window to provide its input and feedback.
Restrictions on Foreign Operators
In a departure from the PM, the proposed law imposes restrictions on foreign companies seeking to enter the regulated gambling market. Only entities incorporated under Brazilian law, with their headquarters and administration based within the country, will be eligible to operate.
The practical implications of this restriction remain uncertain, and foreign operators may need to collaborate with local entities or subsidiaries to fulfill these requirements. Operators will also be subject to specific financial prerequisites, membership in sports integrity bodies, and various technical criteria to operate legally.
Taxation and Revenue Allocation
The legislation maintains an 18% tax on revenue, which, when considering additional contributions, can escalate to a range of 31-34%. There have been modifications to the allocation of gaming revenue, with 2% now designated for social security, 1.82% earmarked for the Ministry of Education, 6.63% allocated to sports, and 5.0% dedicated to the tourism sector.
Regulatory Requirements
The bill mandates operators to establish anti-money laundering and counter-terrorist financing measures, internal controls, and safer gambling protocols. Furthermore, operators are barred from offering bonus bets to customers, even as part of promotional activities, and from extending credit lines to bettors.
Marketing and Advertising Restrictions
Entities without a license will be prohibited from advertising, and those who advertise must adhere to new guidelines. Violating these guidelines could lead to removal orders from the Ministry of Finance for companies, internet service providers, and websites.
Additional Provisions
The bill imposes restrictions on senior leadership, regulators, individuals under 18, and those participating in sporting events, prohibiting them from placing bets.
It also introduces new payment regulations to curb offshore gambling, permitting payment services only through institutions authorized by the Central Bank and restricting funds transfers to bank accounts with headquarters and administration in Brazil. 
Milestones in the Journey to Legal Online Gambling 
The approval of this legislation marks a significant milestone in the ongoing efforts to establish regulatory frameworks for the gambling industry in Brazil. Back in 2018, the Federal Senate gave its endorsement to Federal Law No 13,756/18, which was designed to oversee fixed-odds sports betting.
Nonetheless, the departing president, Jair Messias Bolsonaro, was expected to approve these regulations, which raised uncertainty about the culmination of years of concerted efforts. Subsequent to Bolsonaro's electoral defeat, the new president, Lula, who is known for a more industry-friendly approach, assumed office.
Lula had maintained a cautious stance regarding the gaming industry, stemming from a gambling scandal in 2007. However, in July, his administration issued a Presidential Measure (PM) that instituted nationwide regulations for sports betting.
For this measure to become a permanent fixture, it requires approval from the country's Congress within a 120-day timeframe. The Chamber of Deputies' confirmation of the bill represents a significant leap towards legalizing online gambling in Brazil, with the Federal Senate being the final hurdle in this historic journey.