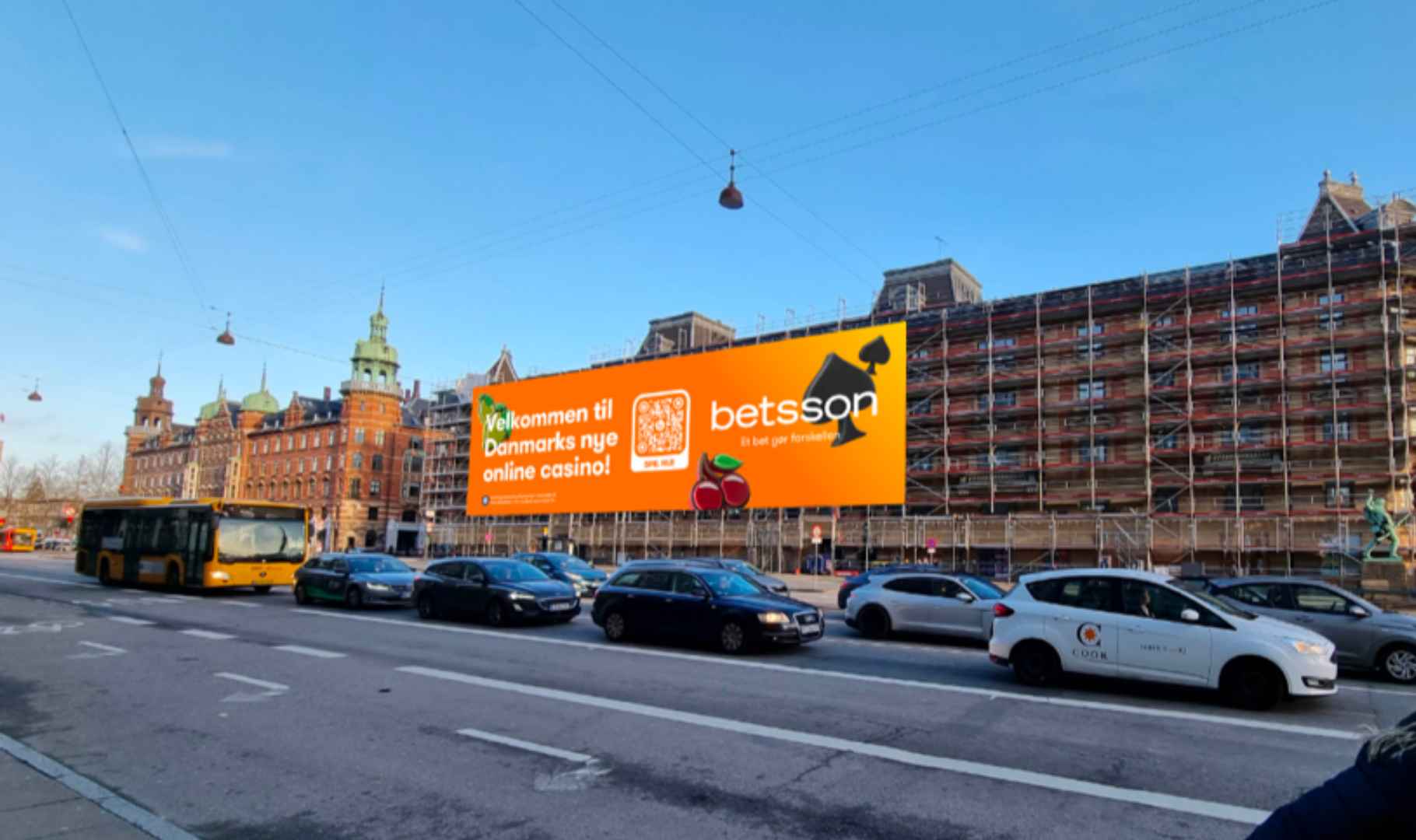 Betsson Rebrands Casino.dk to Unveil a Premier Brand in Denmark
Work with us

Betsson Group has revealed the introduction of its marquee brand, Betsson, into the Danish market. This initiative entails rebranding the former "Casino.dk" domain to function under the Betsson brand.
The group emphasises that entering the Danish market aligns with its sustained dedication to elevate the Betsson brand's global standing and broaden its territorial reach, benefiting an array of marketing endeavours and international sponsorships.
Recently, Betsson has marked considerable growth, most notably in Latin America, where it has secured a principal sponsorship with Argentina's renowned football team, Boca Juniors. The entrance into the Danish market underscores Betsson Group's sustained commitment to elevating the Betsson brand and augmenting its global reach, thereby enhancing various marketing endeavours and international sponsorships.
This Danish launch is synchronized with the debut of an innovative global marketing strategy called 'A Bet Makes the Difference.' This concept emphasizes the intrinsic excitement of betting rather than focusing exclusively on the potential for significant wins. The promotional material for this campaign, directed by acclaimed filmmaker Rodrigo Saavedra, stands as Betsson's most audacious advertising effort to date.
In Denmark, Betsson is poised to function as a valuable complement to the already flourishing NordicBet brand.