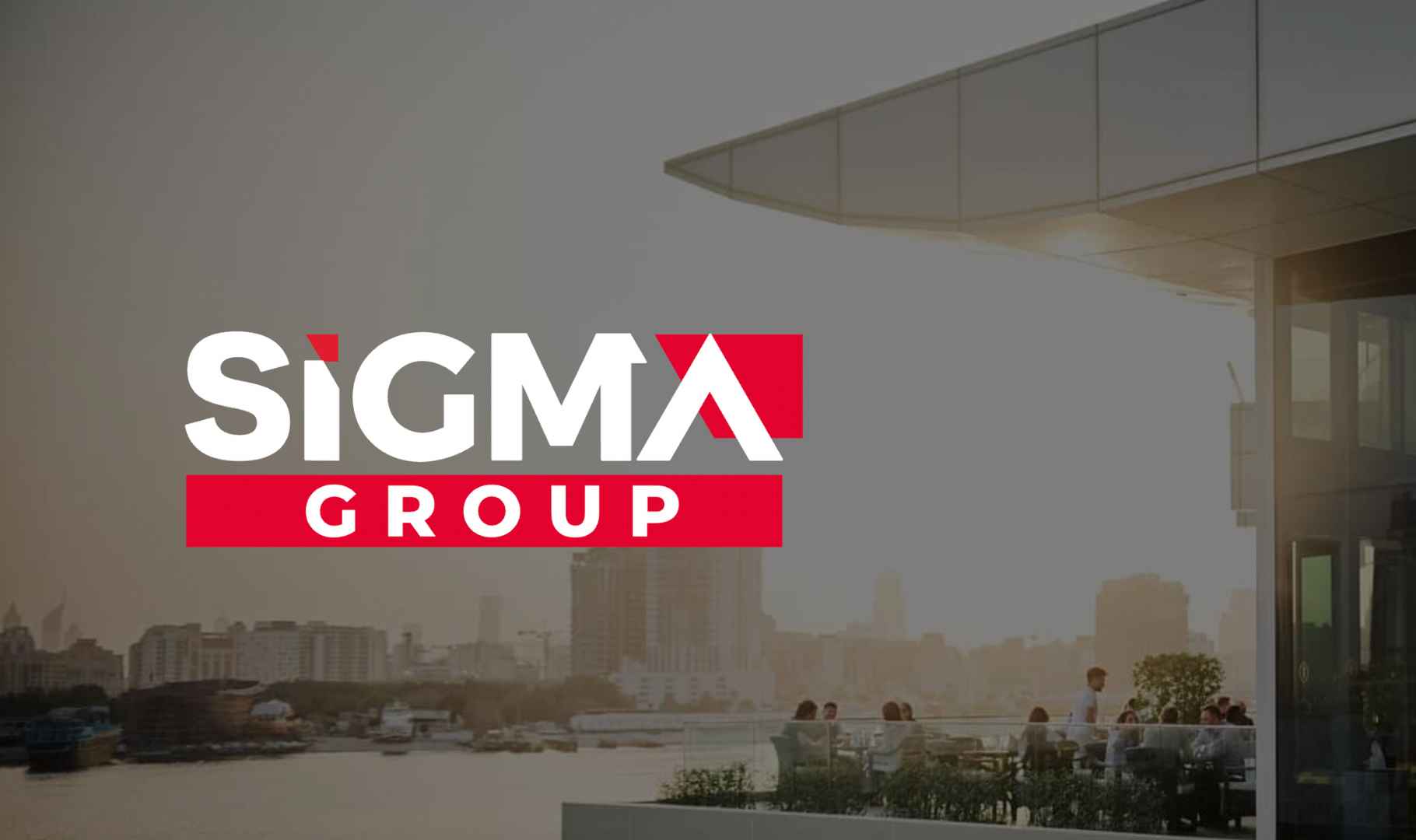 SiGMA Group Announces Strategic Partnership with Affiliate World Conferences Starting in 2024
Work with us

SiGMA Group has entered into a strategic investment arrangement with Affiliate World Conferences, recognized as a premier organiser of global conferences in the affiliate marketing industry. As part of this alliance, SiGMA and Affiliate World plan to synchronise their global summits to host them in the same city and within the same timeframe. With the first collaborative summit scheduled in Dubai, this partnership promises to set new standards for innovation and engagement.
Eman Pulis, the founder of SiGMA Group, reflected on his initial experience attending an Affiliate World conference in Bangkok in 2014. He noted the high calibre of affiliates present and emphasised that many operators consistently express the need for more affiliate participation in conferences.
"This collaboration with Affiliate World positions SiGMA as a compelling destination for operators. We have strategically aligned our SiGMA conferences to coincide with Affiliate World events, thereby bridging the affiliate community more closely with the iGaming sector," Pulis stated.
Since its inception in 2014, SiGMA has diversified into the affiliate sector in 2020, aiming to drive traffic to iGaming operators via its extensive portfolio of websites and its SiGMA Play platform. Affiliate World, established in 2015, hosts events catering to the international affiliate community and reports annual participation exceeding 15,000. The organisation currently stages events in Dubai, Barcelona, and Bangkok, and maintains over 30 full-time employees in its Dubai and Manila offices.
Managing Director of Affiliate World, Chris Hong, expressed enthusiasm about the partnership:
"We anticipate a highly synergistic relationship with SiGMA's exceptional team. SiGMA's investment in Affiliate World underscores the value our robust community of super affiliates brings to global operators. We are confident that this merger of strengths will offer unparalleled advantages to our attendees, exhibitors, and sponsors, facilitating significant business growth and forming valuable partnerships," Hong added.