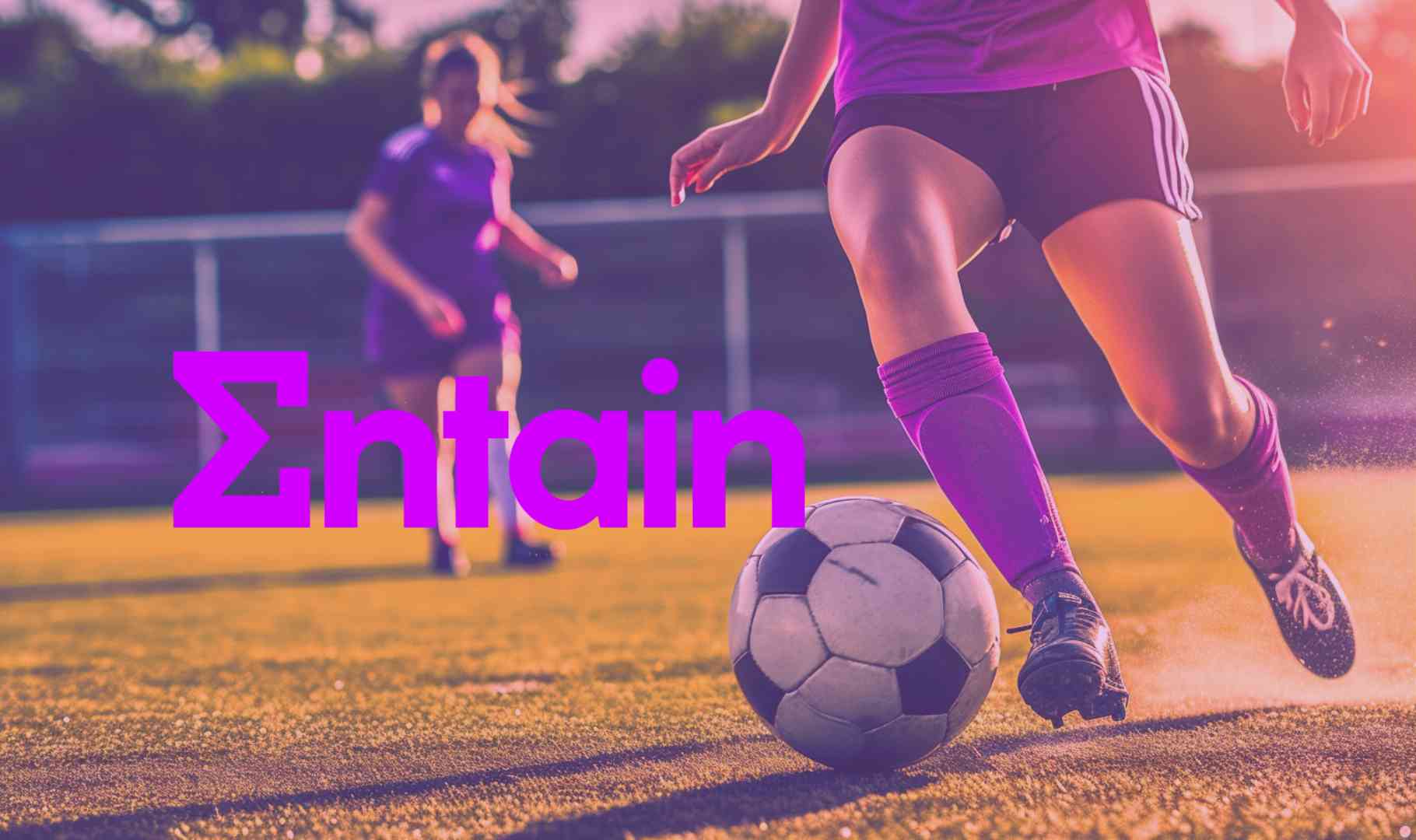 Entain Scores Big: Finalizes €230+ Million Acquisition of Angstrom Sports
Work with us

This acquisition marks a groundbreaking development for Entain, positioning it as the exclusive global operator capable of providing in-house forecasting, analytics, risk assessment, and pricing for the US sports betting markets. Entain anticipates that this integration will elevate the wagering experience for its players.
Angstrom Sports employs simulation-based predictive modeling to furnish sportsbook clients with pricing and forecasting services. Its primary focus is on the US market, encompassing the country's most popular leagues and competitions.
Jette Nygaard-Andersen, the CEO of Entain, expressed her enthusiasm regarding the acquisition, stating, 
"We are delighted that Angstrom has joined Entain, enabling us to accelerate the development of the Entain platform, bringing even more product capabilities in-house. Angstrom's proprietary next-gen capabilities will unlock significant opportunities, particularly for our US sports betting offering through BetMGM. We look forward to working closely with the Angstrom team and are excited to provide our customers with an unrivaled sports betting experience."
This acquisition is the most recent addition to Entain's expanding portfolio, reflecting the company's consistent pursuit of growth and expansion through strategic mergers and acquisitions.
Recent notable acquisitions include SuperSport in Croatia, acquired by Entain in late 2022, and the acquisition of Polish sportsbook operator STS Holding. Entain has also actively pursued M&A bolt-on deals, with the Angstrom acquisition being a noteworthy addition to this category.
In June, Entain successfully concluded its acquisition of Tiidal Gaming NZ, the proprietor of the esports betting developer Sportsflare, for CA$13.2 million. This strategic move bolstered Entain's presence in the esports betting sector and followed the relaunch of Unikrn in December of the previous year. 
Adam Greenblatt, who has spearheaded the BetMGM venture since its inception in 2018, emphasized the importance of technology- and product-focused deals in the industry earlier this year. The completion of this deal is particularly timely for Entain, as it recently announced that it would fall short of its revenue expectations in the third quarter.
Factors contributing to this shortfall included:
The implementation of safer gambling measures
Slower growth in key markets
Variances in sporting results 
As a result, net gaming revenue growth is now anticipated to increase by a high single-digit percentage but may experience a high single-digit percentage decline on a pro forma basis.
Nevertheless, the company remains on course to meet its full-year EBITDA (Earnings Before Interest, Taxes, Depreciation, and Amortization) guidance, which is expected to range between £1.00 billion and £1.05 billion.
Entain's active pursuit of mergers and acquisitions mirrors a broader trend in the industry, with several significant operators also capitalizing on this approach to foster growth.
Recent examples include LeoVegas's acquisition of Push Gaming and Playtika's acquisition of Innplay Labs. In the United States, Fanatics Betting and Gaming (FBG) has completed the acquisition of PointsBet's US business in the first eight states, as previously announced. 
Additionally, Glitnor Group has inked an agreement to acquire a 37.5% stake in the New Jersey's igaming operator 'PlayStar.' In more recent developments, news emerged of Playtech engaging in talks regarding a potential acquisition of Italian-facing operator SKS365 Malta Holdings. 
Sources close to the discussions suggest the deal may be valued between £500 million and £600 million. While Flutter Entertainment and Italy's Lottomatica have expressed interest, neither has officially commented on these reports.