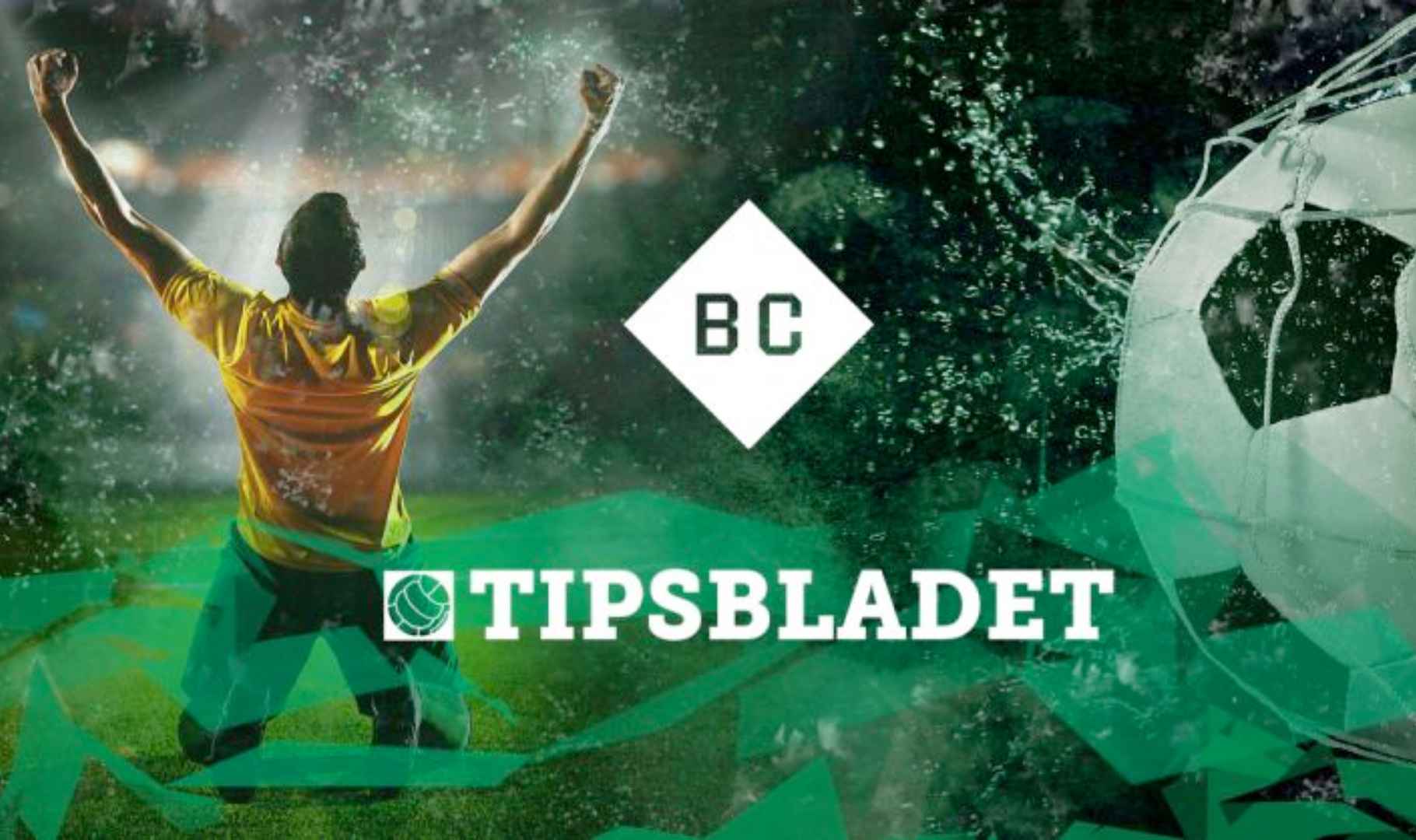 Better Collective Acquires Denmark's Tipsbladet for a Cool €6.5 Million!
Work with us

The acquisition will not influence Better Collective's financial projections for 2023. Following the acquisition, the projected post-synergy 2024 EBITDA multiple is anticipated to be under 5x. From 2 October onwards, Tipsbladet.dk will formally integrate with Better Collective, which is based in Copenhagen, Denmark.
"This acquisition aligns seamlessly with our ambition to dominate the digital sports media landscape. Our strategy revolves around procuring influential media brands with dedicated followers. The expertise of the Tipsbladet editorial team will be a valuable addition to Better Collective. I am optimistic about our collective potential to enhance the content that has captivated Danish sports enthusiasts for years."
Tipsbladet's Journey from Print to Digital Established in 1948, Tipsbladet is one of the Nordic region's most seasoned soccer publications. It has metamorphosed from a traditional magazine to an influential digital hub, offering a rich mix of soccer-centric content, such as news, articles, match summaries, betting advice, videos, and in-depth analyses.
With a consistent monthly traffic of around 6.8 million visitors and a significant online presence, Tipsbladet.dk is a preferred portal for soccer enthusiasts.a
Henrik Stegger Nielsen, Tipsbladet's previous proprietor, expressed,
"Since 2007, my endeavours have been directed at strengthening Tipsbladet's operational robustness. Given their aspirations and capabilities, I am confident that Better Collective is the ideal custodian for Tipsbladet. Their stewardship promises further enhancement." Nielsen and the existing Tipsbladet team will now be a part of Better Collective.
"This merger is a significant milestone for Tipsbladet and its team. Despite our consistent growth and sound financial health in a challenging media landscape, Better Collective's support will amplify Tipsbladet's expansion. Our commitment to quality soccer narratives remains, but with Better Collective's backing, we anticipate reaching an expanded audience across diverse platforms."
Anticipated Collaborative Benefits Better Collective believes that this acquisition bolsters its foothold in the Danish domain, making it a more appealing collaborator for local advertisers. Moreover, Tipsbladet's seasoned editorial squad offers a reliable base for diversifying media offerings across platforms.
With an emphasis on tech and SEO, Better Collective plans to augment the platform's reach and has pledged to invest in Tipsbladet.dk's continued evolution. Expansion and Growth Strategy Last month, during their Q2 results presentation, hints were dropped about potential mergers and acquisitions.
"Currently, our total financial bandwidth exceeds €150 million, providing ample resources for broadening our operations."
Q2 revenue stood at €78.1 million, registering a 39.4% growth compared to the previous year. Furthermore, earlier in September, Better Collective acquired Torcedores.com, a prominent sports media platform in Brazil.