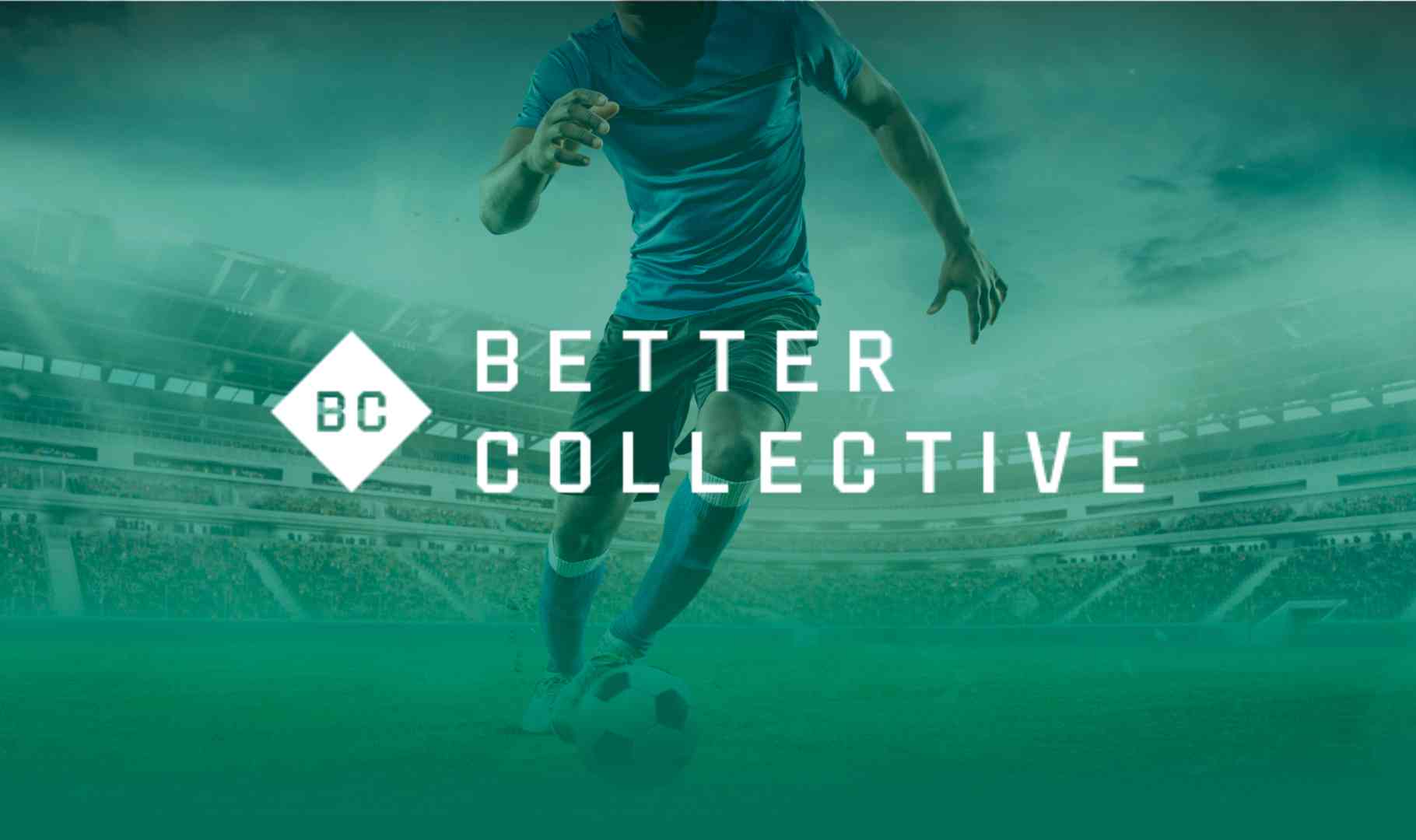 Better Collective Enhances Presence in Sweden with Acquisition of Four Prominent Sports Media Brands
Work with us

Better Collective, the digital sports media group, has expanded its footprint in the Swedish market by strategically acquiring four flagship sports media brands from Everysport Group. 
These acquired brands are:
They collectively attract approximately 9 million monthly visits from dedicated Swedish sports enthusiasts. 
Jesper Søgaard, CEO of Better Collective, said, 
"A vital component of Better Collective's strategy is to acquire top-tier national sports media brands with a devoted and returning audience. These sports media brands align perfectly with our portfolio. We anticipate that these media assets will contribute to the growth of our business in Sweden, further solidifying our leading position in affiliation and our expansion into general advertising. We are thrilled to welcome one of Sweden's most formidable sports news teams into the Better Collective family."
1. SvenskaFans
SvenskaFans stands as Sweden's most extensive online sports fan community, with its inception dating back to the year 2000. It encompasses a wide spectrum of sports, from elite football to ice hockey and local leagues throughout Sweden. Throughout its impressive 23-year journey, the brand has fostered a sizable and devoted following by curating user-generated content, including match reports, interviews, feature articles, and podcasts.
With a current roster of more than 750 active contributors and a thriving YouTube channel, FanTV, SvenskaFans garners around 5 million monthly visits, relying exclusively on advertising (CPM) for revenue generation.
2. HockeySverige.se
Hockeysverige.se stands as Sweden's leading destination for ice hockey enthusiasts, delivering extensive coverage of the hockey world, encompassing the Swedish Hockey League (SHL), Champions Hockey League (CHL), National Hockey League (NHL), and HockeyAllsvenskan.
Bolstered by a robust online presence on YouTube and social media platforms, HockeySverige.se attracts approximately 2.2 million monthly visitors, supporting its operations through a combination of advertising (CPM) and subscription-based revenue streams.
3. Fotbolldirekt.se
Fotbolldirekt.se is a prominent Swedish football media outlet covering news and reports from both national and international football. The website receives around 1.1 million monthly visits and generates revenue through advertising and subscriptions.
4. InnebandyMagazinet 
InnebandyMagazinet is the leading floorball news site covering the Swedish leagues and national teams. This sports media platform attracts approximately 500,000 monthly visits and generates revenue through subscriptions and advertising (CPM).
Hannes Andersson, CEO of Everysport Group, expressed his satisfaction by saying,
"We take pride in developing these websites into some of Sweden's largest news media outlets in their respective sports. We have also successfully commercialized these brands, turning negative financial trends into strong profitability.

Today's deal validates Everysport's digital innovation and execution capabilities, marking a logical next step for the brands and the group. We are confident that Better Collective, as a robust and long-term owner, will continue to nurture these brands in a commendable manner. We extend our best wishes to them and their employees."
Highlighted Synergies
The acquisition of leading local sports media with strong branding aligns with Better Collective's vision, enabling the group to bolster its presence and cement its position as a critical partner for advertisers in Sweden. The editorial teams behind these brands provide a solid foundation for expanding media offerings across all relevant platforms.
Better Collective will leverage its diverse revenue streams, as these sports media assets have hitherto relied on traditional advertising (CPM) and subscriptions for monetization. The company will also use its industry-leading technology and search engine optimization (SEO) expertise to increase traffic.
Transaction Details