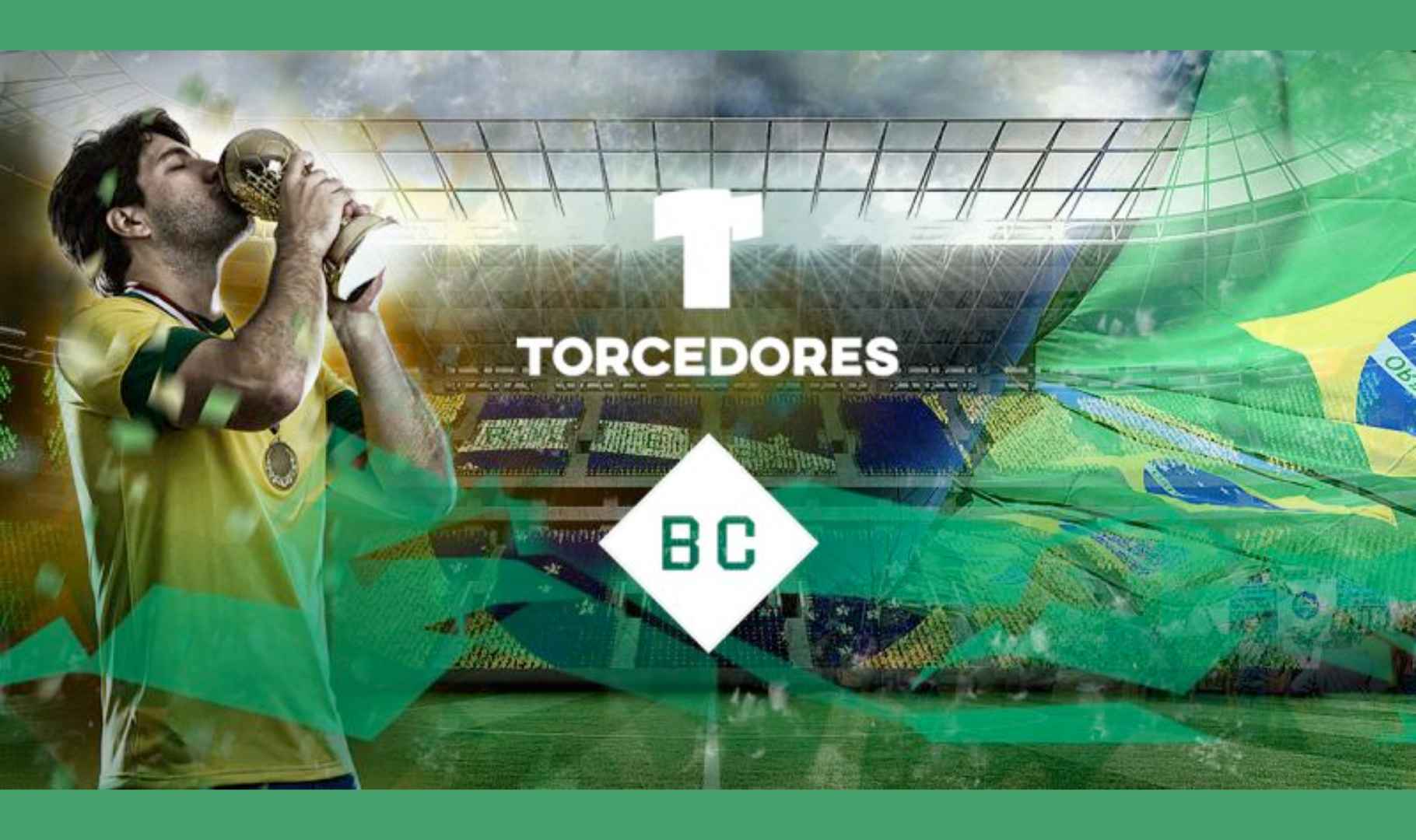 Better Collective Triumphs with Major Acquisition of Brazil's Torcedores.com
Work with us

Aiming to be at the forefront of digital sports media, Better Collective enhances its foothold in South America by purchasing the prominent Brazilian sports portal Torcedores.com. This addition marks the group's first Brazilian sports media entity, positioning Better Collective to fully utilise its digital prowess in one of the globe's rapidly expanding markets.
Better Collective persists in its mergers and acquisitions approach, propelling the company's growth in Brazil. It has acquired Torcedores.com, a top-tier Brazilian sports portal boasting a vast content creation network based in Sao Paulo.
The content predominantly revolves around soccer due to the region's passion for the sport, but it also encompasses other sports like basketball, volleyball, tennis, and esports.
"It's exhilarating to bring Torcedores.com onboard as our inaugural sports media entity in Brazil. This acquisition aligns with our regional strategy, broadening our audience and content offering. This move amplifies our significance to our collaborators. South America, particularly Brazil, aligns with our aspirations of dominating the digital sports media landscape."
Over the past year, the platform has consistently attracted over 12 million sports enthusiasts monthly, boasting a loyal user base. Torcedores.com's social media growth has been remarkable, amassing a considerable following on platforms like Facebook, YouTube, TikTok, Twitter/X, and Instagram, engaging millions with bespoke sports content.
The agreement also encompasses other minor assets under the Torcedores.com umbrella, with Better Collective overseeing all activities.
Key Takeaways
Simon Hovmand-Stilling remarked,
"The potential in the Brazilian market is vast. We intend to implement our M&A strategy, which has proven effective in Europe and North America, to amplify our footprint in Brazilian sports media. Local expertise and powerful media brands are essential to ascend to the top. Acquiring Torcedores.com is in line with this vision."
Transaction insights: The terms of the deal are confidential. Better Collective has revealed the acquisition will be cash-financed. The financial projections for 2023 remain consistent post-acquisition.
About Torcedores.com: Torcedores.com is a premier Brazilian sports portal rooted in São Paulo. The content primarily centres on soccer, reflective of the region's enthusiasm, but also delves into other sports, including basketball, volleyball, tennis, and esports.