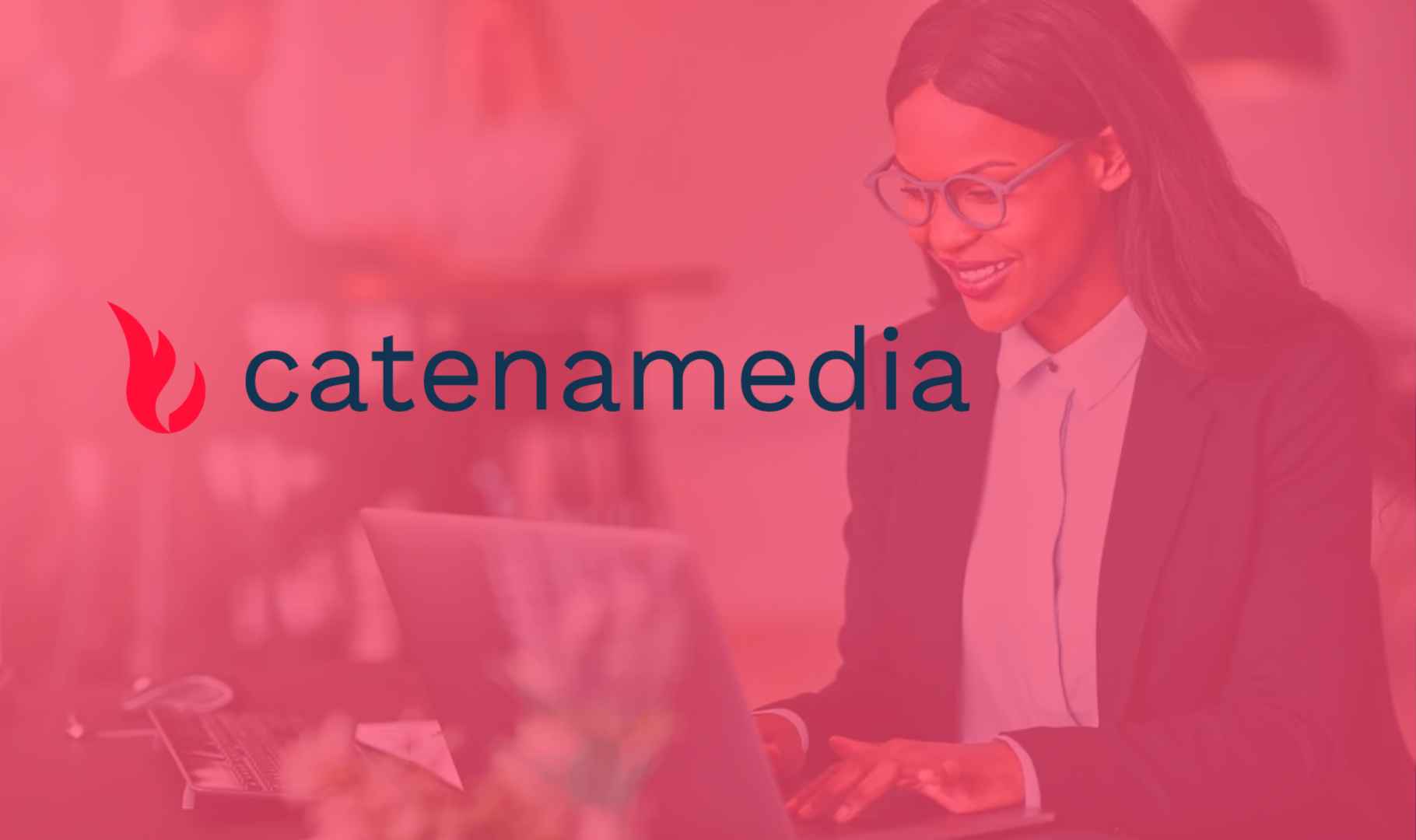 Catena Media's €6 Million Deal: UK and Australian Divisions Find New Home
Work with us

Catena Media plc has recently agreed to divest its online sports betting brands in the UK and Australia for €6.0 million. The buyer, Moneta Communications Ltd, is a prominent sports betting affiliate based in the United Kingdom. 
The deal is anticipated to conclude during the third quarter of 2023 and covers the transfer of all assets associated with Catena Media's British operations, which encompass well-known sports betting trademarks such as Squawka and GG.co.uk.
Additionally, it includes the transfer of all shares held by the company in its wholly-owned Australian subsidiary. This strategic move is part of Catena Media's ongoing efforts to shift its focus to the North American market, which was initially communicated during a strategic review in May 2022. 
Out of the €6.0 million purchase price, €5.8 million will be disbursed in cash upon closing, with the remaining €0.2 million to be paid within 75 days post-closure. The proceeds from this sale will primarily be directed towards reducing the company's debt and lowering its leverage ratio. 
Taking into account a €15.2 million impairment charge linked to the transaction, the intangible assets of the businesses that were sold had a net book value of €6.0 million as of June 30, 2023.
Together, these enterprises generated around €4.5 million in revenue within the last year, accompanied by an EBITDA of approximately €0.9 million. The divestment is projected to yield an annualized cost reduction of roughly €2.8 million, with these savings taking effect immediately upon the transaction's finalization.
Catena Media's CEO, Michael Daly, expressed his views on the agreement: 
"This deal represents another significant step in our journey to concentrate our operations on the North American online sportsbook and casino affiliation market. Our strategic review led us to reshape our brand portfolio to align with this more focused approach, and I'm pleased to report further progress in this direction."

He added,

"I'm also delighted that we've identified a buyer well-positioned to build upon the success of our UK and Australian sports and casino brands and provide them with the necessary resources and support for continued development and growth."
Christopher Russel, CEO of Moneta Communications, shared his thoughts on the acquisition, saying,
"We are pleased to have acquired these well-established and successful brands from Catena Media. This purchase enables Moneta Communications, as part of the OneTwenty Group, to advance its strategy of acquiring fan-focused, profitable digital media assets that cover major sports in key markets. We are excited about the prospects of further expanding and nurturing these assets and the talented teams behind them."