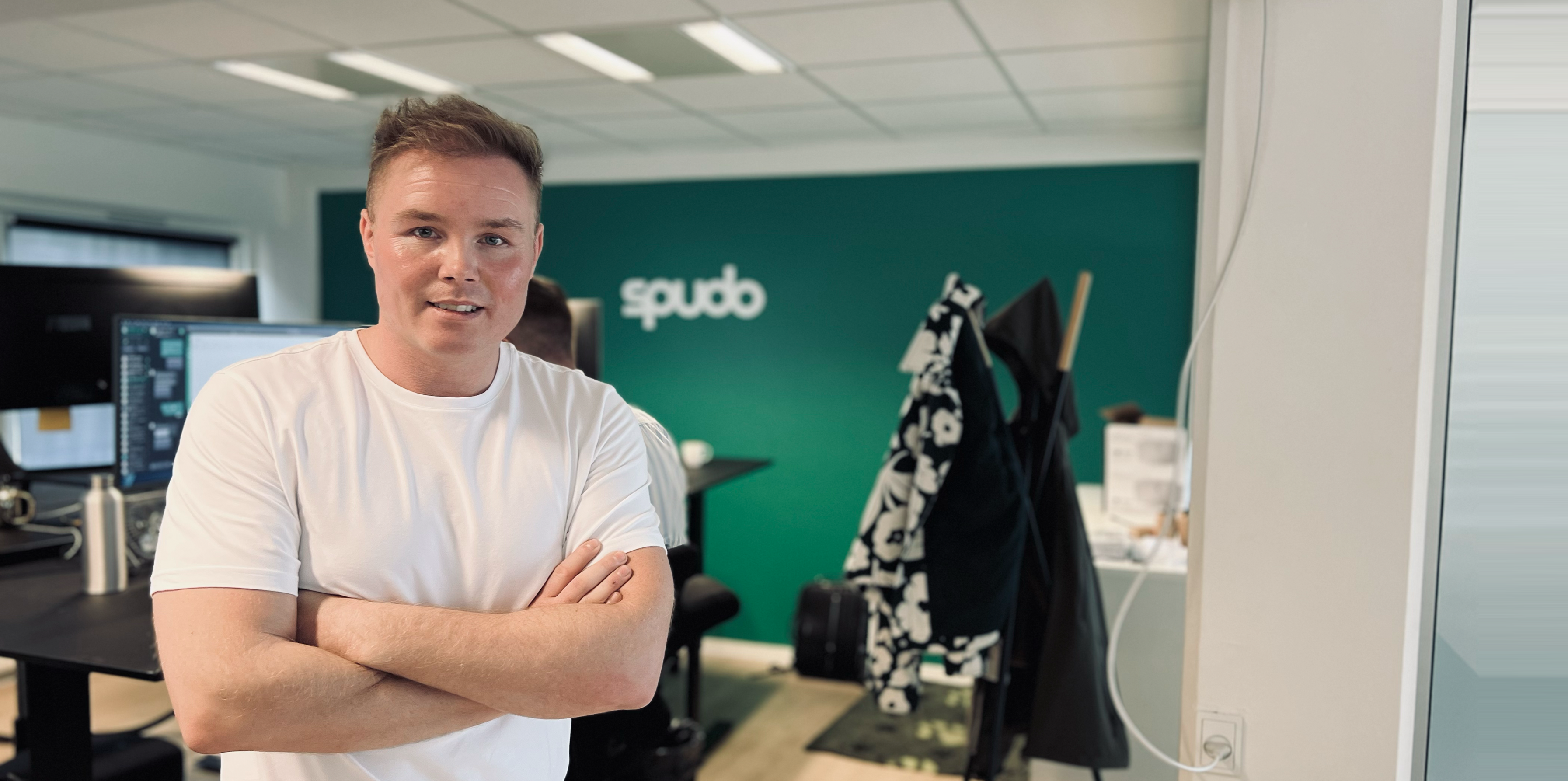 Company Culture in an Advertising Agency
Work with us

My name is René and im CEO and co-founder of Spudo, we were discussing a topic about company culture the other day and I wanted to put a few words on this topic!
First of all, I did not create the company culture in SPUDO, all the people in the team have helped shaping this culture, which we today call "The SPUDO way"

Running an advertising company where sales and linkbuilding mainly create value for our customers, comes with a deep respect for how our employees can handle that pressure of performance metrics.
We have from day one created a company culture, where the employee and their family comes first. Second comes the company agenda. We believe that sales people that are inspired, passionated and extremely willing to develop themselves over time are the ones who also do best for the company longterm.

For us employers, we need to respect that different employees comes with different mindsets, skilsets & backgrounds. A speciel flexibility is needed for this to succeed in advertising space which are constantly changing. We thereby need to look into how we can create a daily framework for the employee where all these bullets are meet.

Careness
Development
Transparency
Inspiration

Is the key components in our daily operation in SPUDO!

We as employers need to treat everyone like we want to get treated ourselves. Also when it comes to kids being sick, having hangovers on the job or just having a really bad day.To solve this, we have become very flexible in terms of working hours & work with the basic theory of freedom with responsibility. People who understand this theory, will succeeded in our company!

Development is a key component. Are you not willing to learn new marketing methods, new ways of being creative, openminded for new inputs, interested in doing things differently than yesterday – then you will not be able to become a great sales person in the advertising space. To solve this, we are looking for employees who have the drive and willingness to learn and adapt. That's why our team can be very creative and innovative, it's the people who makes the difference.
Daily decisions and adjustments are needed to grow in an advertising company. We all make decisions based on the level of information, feelings, calculations of consequences, so we can evaluate the best decision.We thereby need to fuel the employees with the best possible information and create an environment where they can see their ideas can come to life. That's why we are being very transparent with visions, goals, revenue & profit numbers, so the person can make the most accurate decision and see the result of the decision.
We are big believers in inspiration both on a personal and professional level. This all comes down to how you treat people around you, how you react in special situations, how you communicate to people, how you help people in tough times, willingness to share value, visions & dreams.This all comes down to hiring the right people, with right mentality and core values. Creating an environment which you can fuel from in bad times and where you can give back in good times.
Many of these components can't be tought. The people we look to hire already have these core values and mindset. We just create a framework that have the ability to grow the person over time.

We believe this is the best way, to create a great team in the advertising space. This is the SPUDO way!